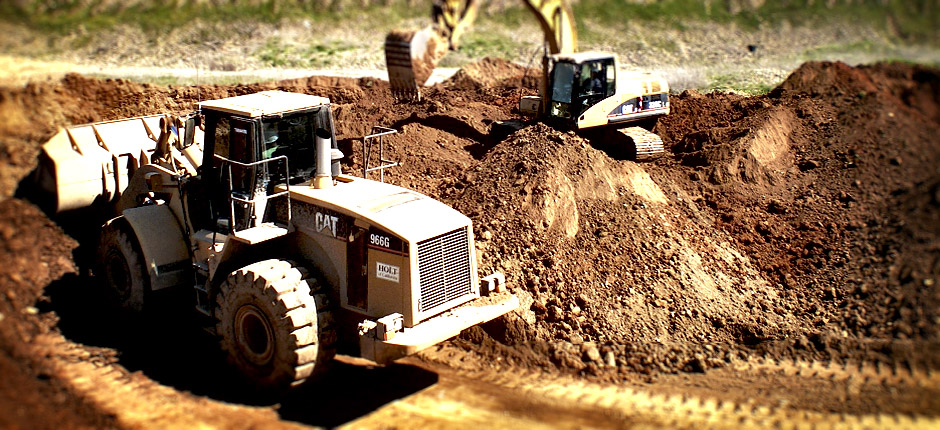 Crete Crush along with GR Trucking is committed to working together with local contractors and government agencies to support recycling programs and job requirements that help preserve our limited natural resources and reduce both deposits in local landfills and illegal dumping.
By recycling over 3,000,000 tons of concrete and asphalt since our inception, we are able to reduce the amount of virgin material that would otherwise be stripped from California's landscape. We are constantly seeking ways to not only reduce the local waste stream but lower the project costs for our customers.
Crete Crush operates two recycling facilities in Sacramento County this is in addition to offering mobile crushing services. Our Crete Crush White Rock Facility, located in Rancho Cordova and home to our sister company GR Trucking, is a 104 acre facility offering a host of both recycled and virgin aggregates in addition to landscaping products while Crete Crush Bradshaw our 15 acre facility offers both recycled aggregates and landscape products.